INTRODUCTION
ABOUT US:
THQ Vietnam Co., Ltd is a Vietnamese manufacturer and exporter for all kinds of high- quality Vietnamese rice . Our products are currently available in more than 50 countries such as China, USA, Europe, Hong Kong, Singapore, Japan, Africa, Pacific Islands, Asia, Middle East…
Our rice mill located in Mekong Delta river has  the total area of 22,053m2  & manufactory area of 19,000 m2, using all Germany high-tech equipment, we can produce many kinds of Vietnamese rice such as: Japonica rice, Calroserice, Long grain white rice, fragrant jasmine rice, medium grain white rice, short grain white rice and glutinous rice, etc. We can pack rice in different sizes: 1 kg, 2 kg, 5 kg, 10kg, 25 kg, 50 kg, 20 lbs and 40 lbs in PP and PE bags under customer's various requirement of label designs as well.
To keep the development, we always improve the professionalism in personnel team, upgrade equipment, technology to give higher quality outputs to expand export markets. Everything is to make sure YOUR SATISFACTION IS OUR PRIORITY- as always.
OUR OFFICE:
OUR TEAM: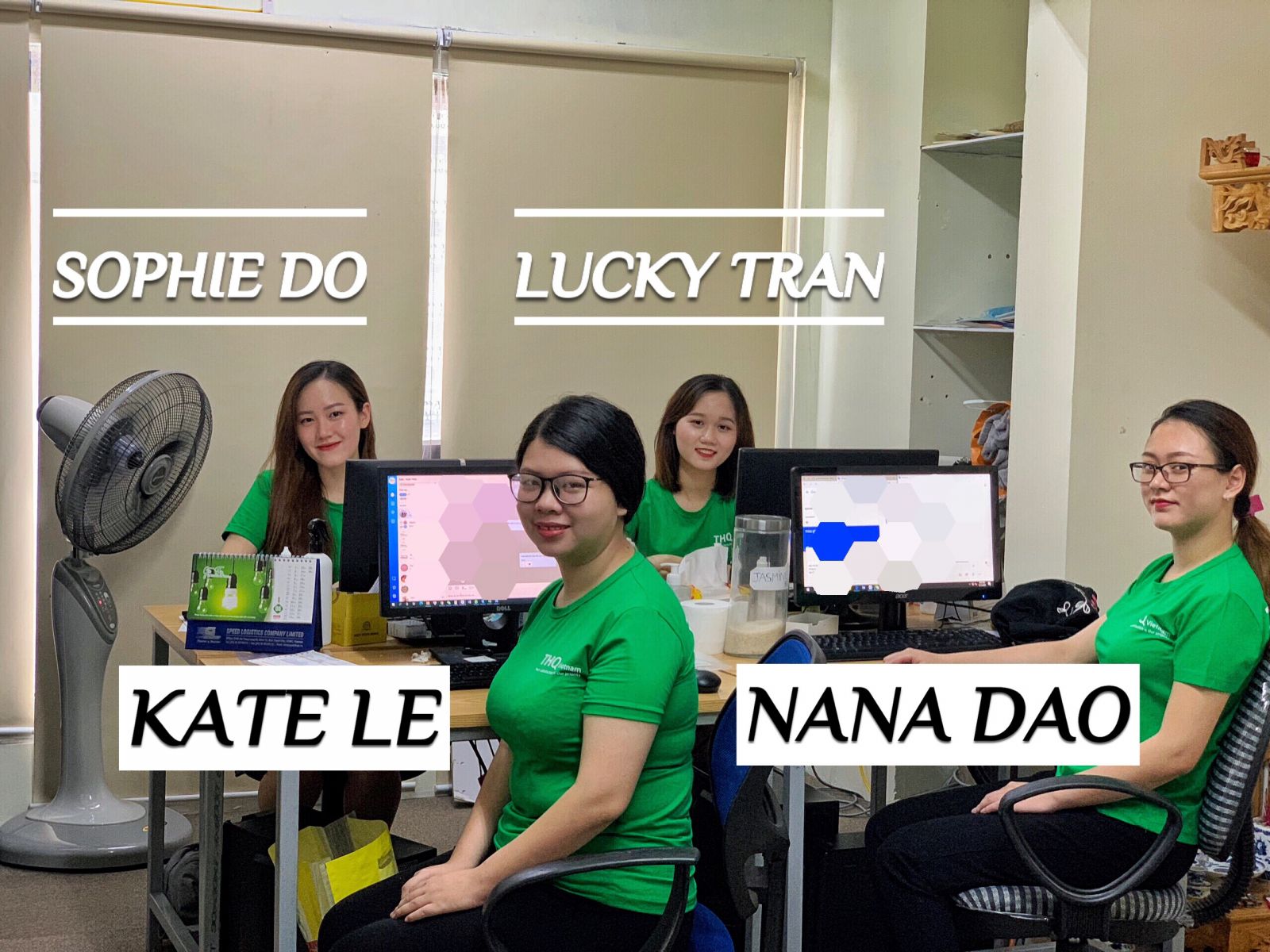 BECOME A RESPONSIBLE COMPANY:
We not only stay responsible in business with our customers & business partners, but also have been working hard to make something better for our community – a better world.
SUMMER VACATION:
We share the happy moments together!
 If you have further questions, please feel free to contact us any times!